The World of Woodlore® Plus
Woodlore® Plus is a hybrid shutter utilizing light weight yet durable ABS for its louvers, a material often used in high-end endurance applications such as appliances, car parts and helmets, while utilizing structured composite wood frames and rails.
Woodlore® Plus is tougher, has more colors and is more versatile than ever before.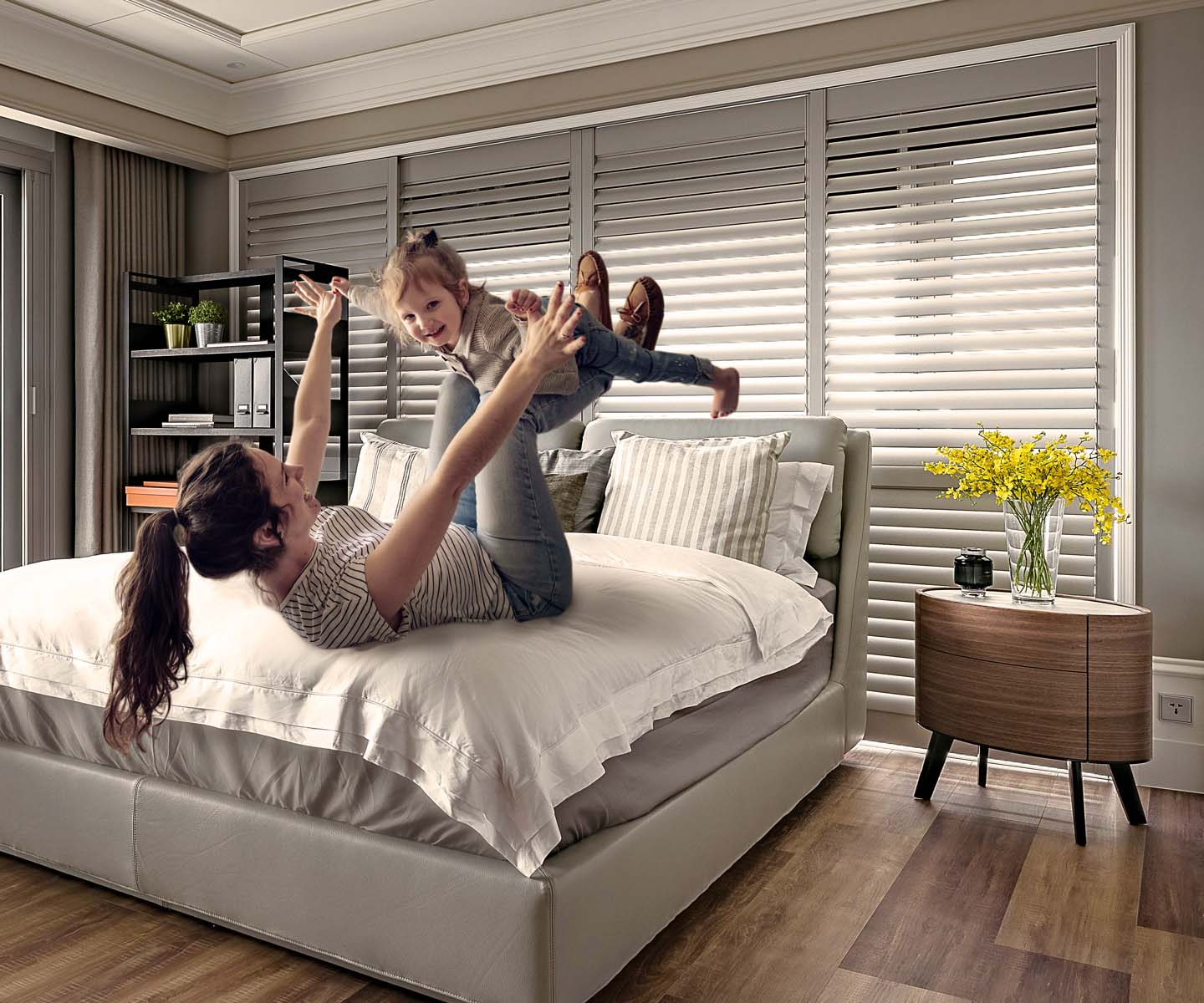 DESIGN INSPIRATION
No Design Inspiration Available.